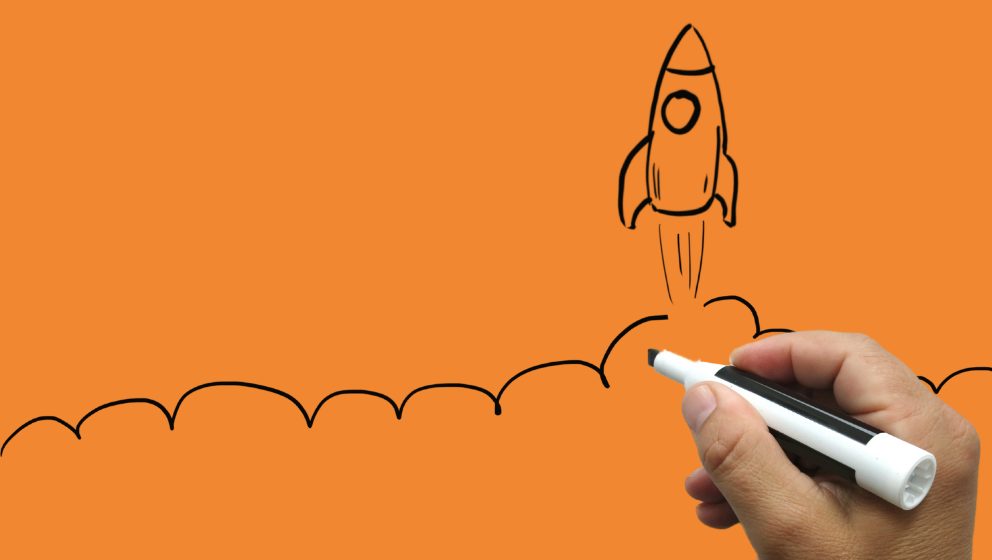 About Us
About Us
The Graduate School of Health Economics and Management (ALTEMS) is one of the 8 Graduate Schools of the Università Cattolica which are centres of excellence in research and advanced training for managers and professionals.
ALTEMS offers high-level training characterized by scientific accuracy and international scope to deliver to the future professionals the best tools to actively contribute to the empowerment of healthcare.
ALTEMS trains healthcare managers for over 10 years.